FinTech Advice, Strategy & Investment.
about us
Explorer Advisory & Capital provides strategic & operational consulting to financial services companies of all sizes, and seed-stage capital to Fintech startups.
We drive innovation at the intersection of financial services, customer experience and technology.
Our Thesis
The financial services industry is being rebuilt, and we are in the early stages of a process that will take many years. This rebuild is needed – even though they are a core part of everyone's life, financial services firms are good, but not great, at solving our problems.
At the same time, new and innovative technologies are becoming market-ready, and have the potential to remove significant friction in the way people (both individuals and corporate employees) live their lives.
If combined, in the right way, by smart companies these two dynamics have the potential to create great products and services that are more personal, intelligent and productive. Whether directly to consumers, or through partnerships with existing financial services brands, these are the companies that will be great at solving our problems, and will lead the rebuild of financial services.
We're here to help them get there.

We help the leadership teams of financial services companies of all sizes understand and navigate the changing dynamics Fintech presents their industry. As former senior leaders of leading financial services companies, we understand the complexities of solving the multi-faceted problems facing today's financial firms.
Our advisory capabilities typically follow these key areas:
Strategic Consulting, including strategic plans and roadmaps, and market and competitive assessments.
Operational Enhancements, including organizational assessments and design, capability readiness assessments, and digital channel enhancements, including financial ecommerce capabilities.
Product Development, including customer identification and development, product roadmaps and feature prioritization plans.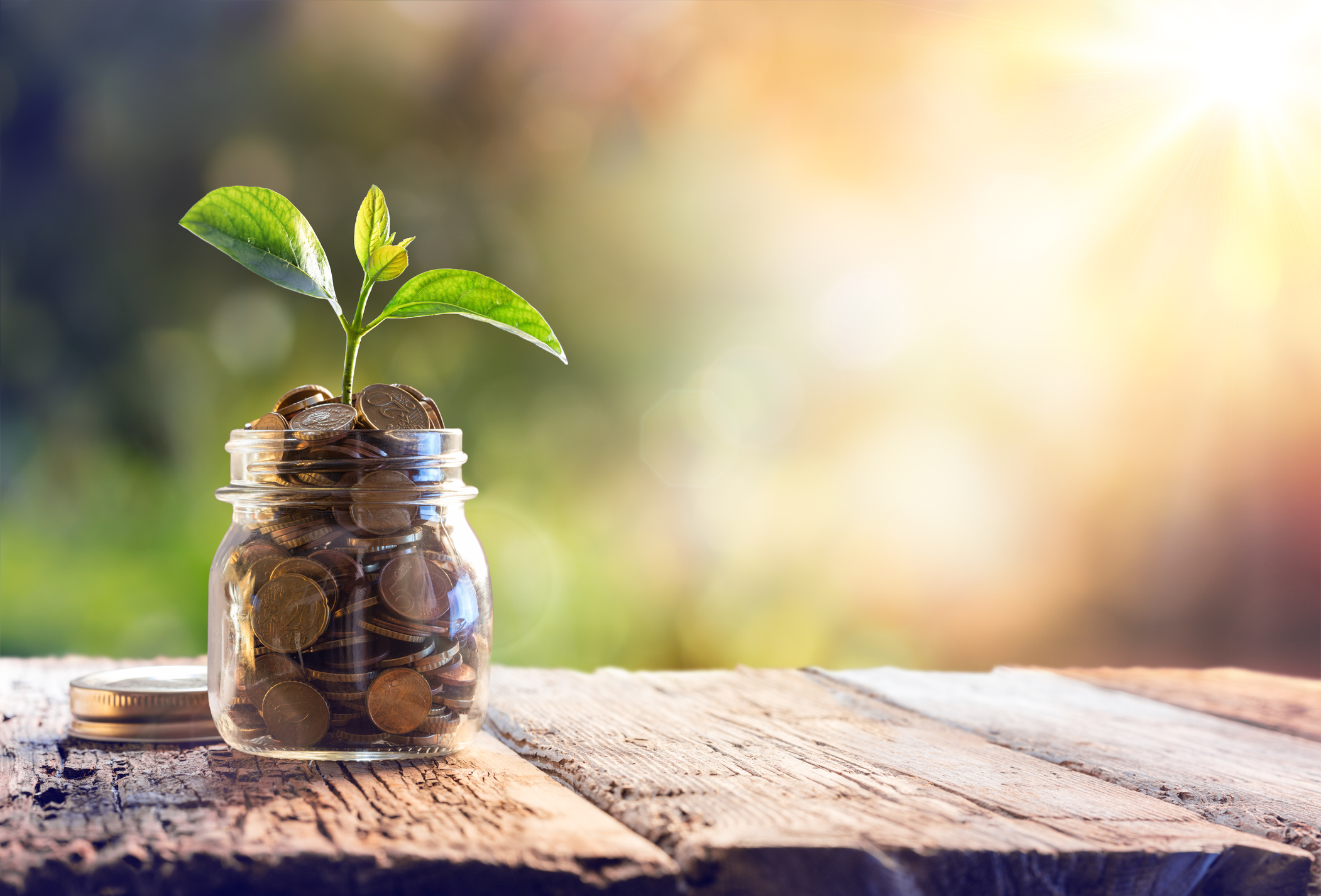 We provide seed-stage capital to financial technology startup companies looking to rebuild the financial services industry.
The value of the capital we provide can be magnified by our advisory capabilities, with the goal of reducing the multiple types of risk encountered by entrepreneurs as they build and grow their company. We've been there before and know what it's like. Put simply, we help entrepreneurs make their company more valuable.
For early-stage companies, our activities focus on these key areas:
Our principals provide Seed-stage Capital Investments, either alone or alongside a syndicate of high-quality angel and/or venture capital firms.
Product Design & Management, including customer development, product iteration & prioritization, and scaling activities around acquiring, measuring and retaining customers and users.
Organizational Design & Improvements, including finding the right organizational structure, recruiting and onboarding the right team, and helping build a winning culture and core values.
Business Strategy and Market Success, including building the right customers, distribution channels, pricing, partnerships and fundraising.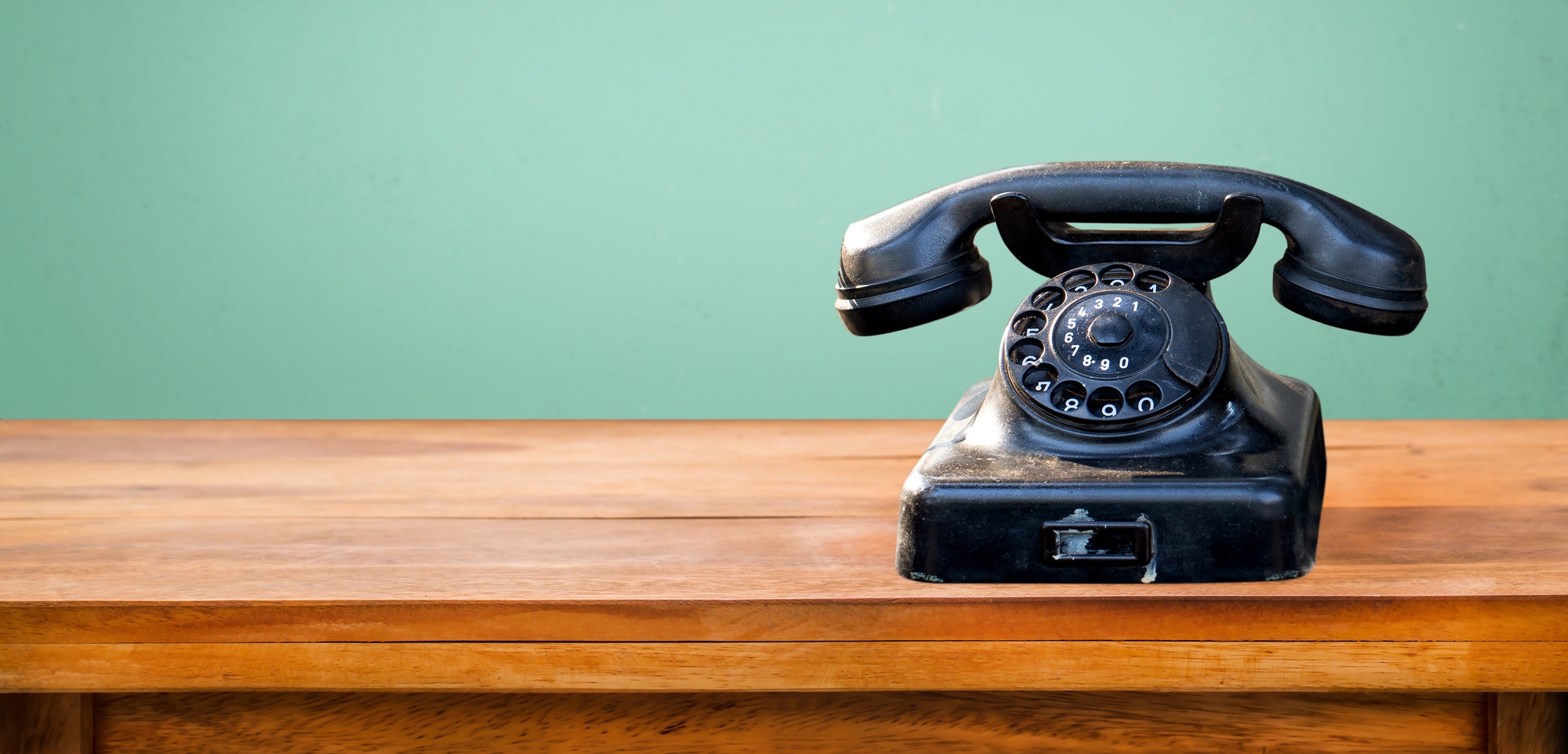 Lets Talk
Contact us to learn more about how Explorer Advisory & Capital can help your organization thrive in this era of digital disruption.
US Focus, Global Perspective
Based in Boston, one of the leading Fintech cities in the world, we work globally and invest across the United States.